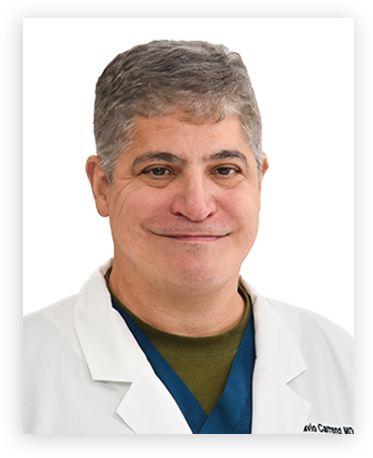 Dr. Octavio Carreno earned his medical degree from Tulane University Medical School, New Orleans. At Tulane University Medical School he also completed a hospital and clinical residency. He then went on to complete another residency at George Washington University Health Center, Washington, DC and graduated from training at the Naval Hospital in Pensacola, FL.
Dr. Carreno is Board Certified by the American Academy of Otolaryngology-Head and Neck Surgery.
Dr. Carreno's areas of expertise include: General Ear, Nose and Throat as well as Surgical Care, which includes plastic surgery within the head and neck.
ENT
Hearing Problems
Ringing in Ears
Polyps
Allergies
Sinusitis
Throat or Vocal Cord Issues
Tulane University Medical School
American Academy of Otolaryngology-Head and Neck Surgery
Aetna
Humana
Careplus
Cigna
Doctors Healthcare
Avmed
Medicare