The Unveiling of Premium Healthcare Plus Senior Medical Center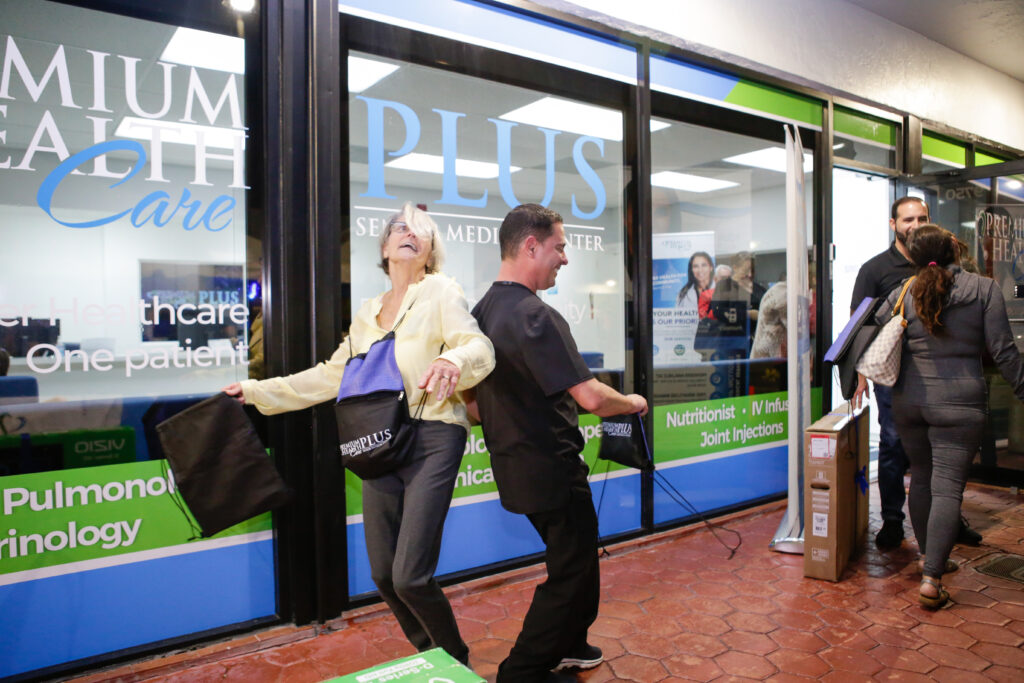 An elderly woman yells with excitement about becoming the winner of a brand new stovetop coffee maker after her raffle ticket number was read over the microphone during the free community event for the elderly and their families. With several local and National public figures in attendance Premium Healthcare's newest location, Premium Healthcare Plus was unveiled Thursday evening in Westchester, FL.
The advanced medicine multi-specialty medical center's ribbon cutting ceremony displayed many of the center's key features including a modern physical therapy center, and on-site optical department tailored to the needs of South Florida's elderly community.
Miami Clinical Research
Premium Healthcare's Medical Research division, Miami Clinical Research will also be included in the services provided by PHC Plus. This would make PHC Plus the first center of its kind to offer Clinical Research Treatment to the senior community.
"This center has been built for the elderly community who deserve better doctors and better healthcare." Said Dr. Keila Hoover Thursday evening to a crowd of about 200 people in attendance.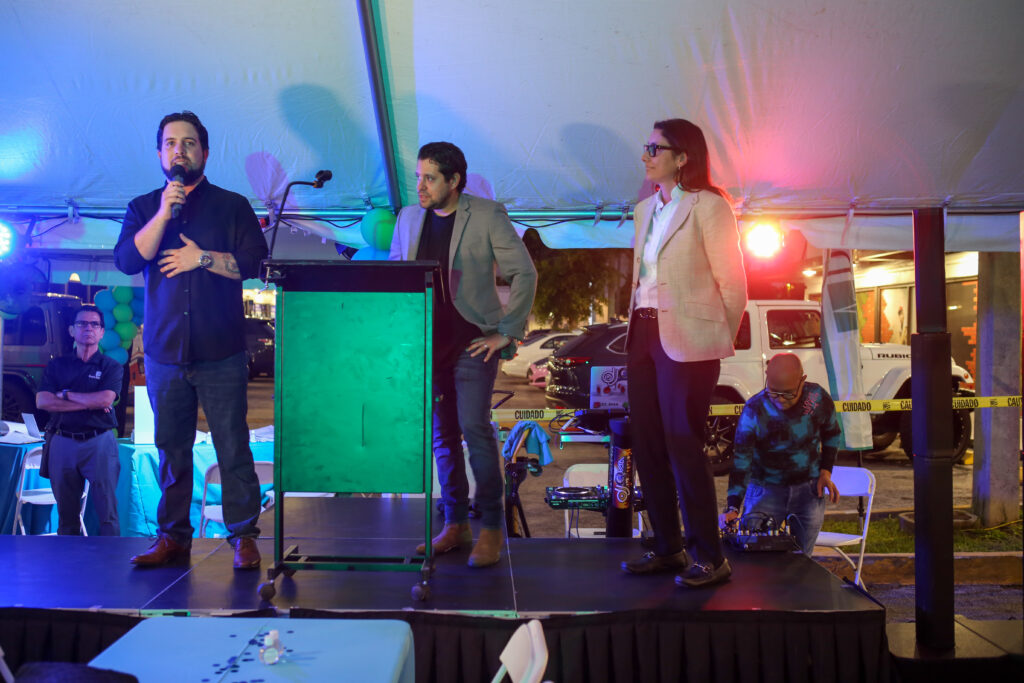 Sharing in the excitement of this event was the comedic duo "Los Pichy Boys ',' whose latest efforts have made them a voice of hope for South Florida's Latin population. The list of invitees also included State Congressman Carlos Gimenez whose leadership has brought much-needed disaster relief to residents of FL greatly affected by Hurricane Ian. Other local public figures included Mari Tere Rojas, Board Member of Miami-Dade Public Schools, and City of Coral Gables Commissioner Jorge L. Fors, Jr.
The goal of this event was to introduce the senior community and their families to a higher quality of advanced healthcare, treatment, and services than what they are currently offered.
Under the leadership of Dr. Keila Hoover, Premium Healthcare has expanded its practice with several modern facilities throughout South Florida, with the latest installment being a multi-specialty medical center dedicated to the senior population.
The grand opening has solidified Premium's dedication to providing quality care for every member of the family.
To Connect with Premium Healthcare or Schedule an Appointment Dial (305)265-4441