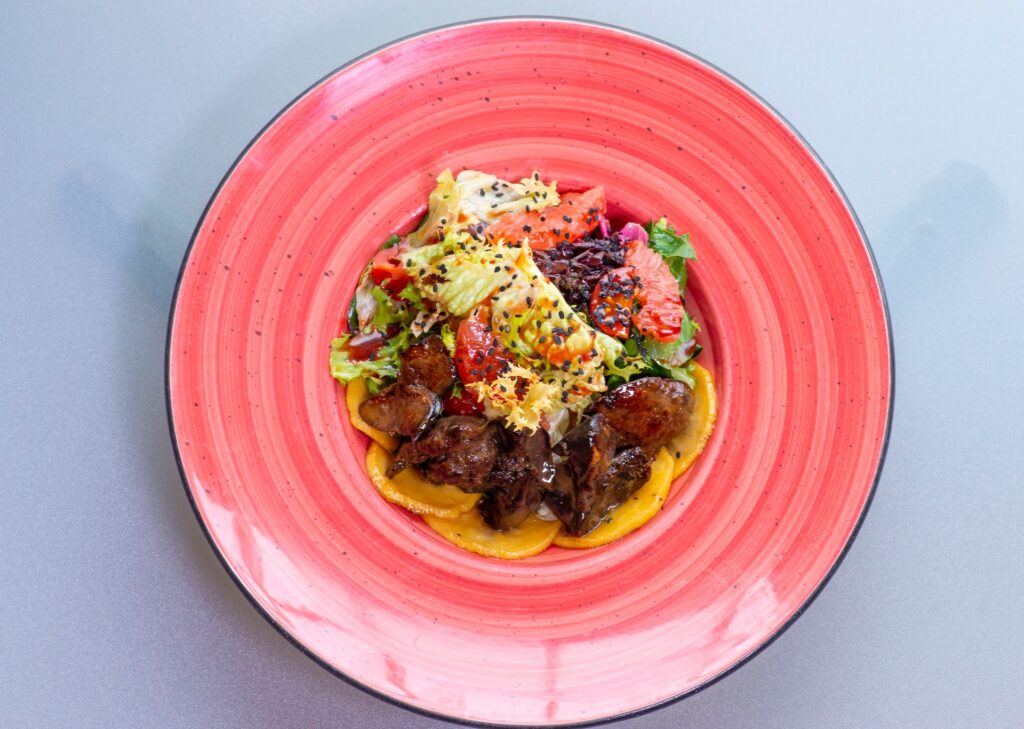 Your liver is a vital organ that performs many important functions, including:
It's important to keep your liver healthy by following these tips:
Eat a healthy diet. This means eating plenty of fruits, vegetables, and whole grains. Avoid processed foods, sugary drinks, and excessive amounts of alcohol.
Maintain a healthy weight. Obesity is a major risk factor for liver disease.
Exercise regularly. Exercise helps to improve liver function and reduce inflammation.
Get vaccinated against hepatitis A and B. These viruses can cause liver damage.
Avoid exposure to toxins. This includes things like secondhand smoke, environmental pollutants, and certain medications.
Take medications as prescribed. Some medications can damage the liver, so it's important to take them as directed by your doctor.
If you have any concerns about your liver health, talk to your doctor. They can order blood tests to check your liver function. These tests, called liver function tests (LFTs), can measure levels of enzymes and proteins that are produced by the liver. If your LFTs are abnormal, it may be a sign of liver damage.
By following these tips, you can help to keep your liver healthy and functioning properly.
If you are looking to take care of your liver health, please call us today to schedule a liver function test or Book Your Appointment Online. We look forward to helping you maintain a healthy liver!