Premium Healthcare Cardiac Center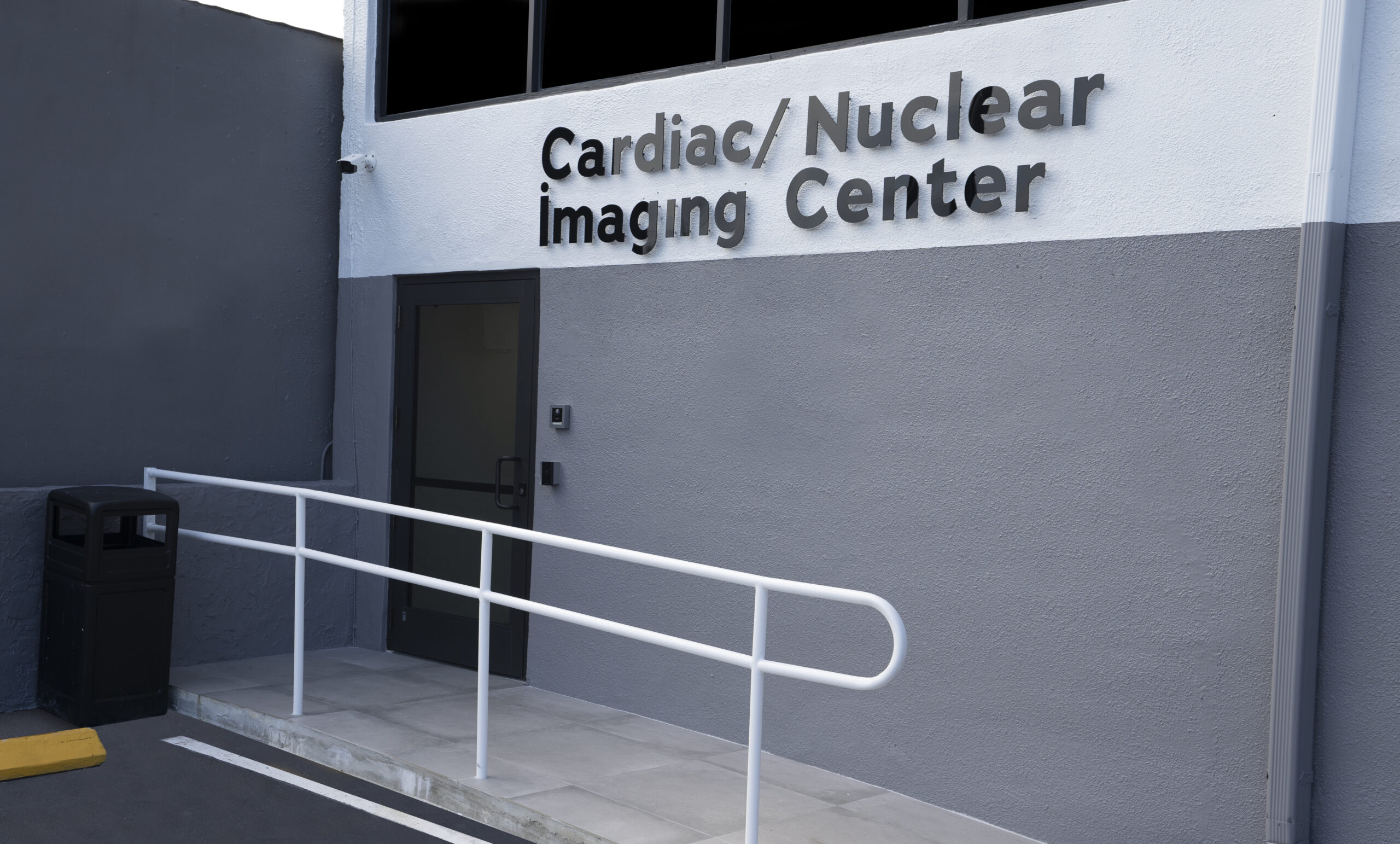 Premium Healthcare Cardiac Center
6850 Coral Way Suite 102 Miami, FL 33155
Monday – Friday 8am to 5pm
Opening in the Spring of 2022 as part of the first phase of the new expansion projects. Premium's Miami Cardiac Center is located conveniently next to the Beacon location in Westchester area of Miami.
 Through newly developed in-hopuse state-of-the-art diagnostic and imaging equipment, Cardio and Nuclear imaging providers are now able to guide patients to better health, without sending them to another location first.
Below is a list of the services offered at the Premium Healthcare Westchester Cardiac and Nuclear Imaging Center.
Cardiac Nuclear Imaging Center Services
Enhanced Imaging and Testing available at Premium Healthcare Cardiac Center
Take a look at Premium Healthcare Cardiac Center through our online Video Tour
Healthcare providers at PHC Cardiac Imaging Center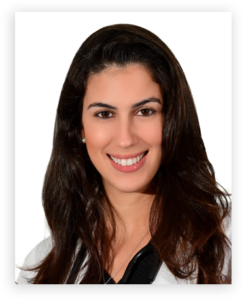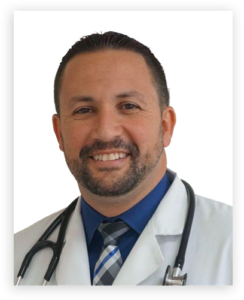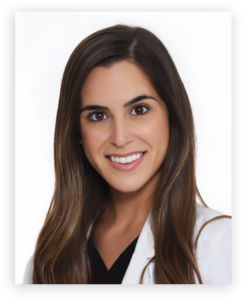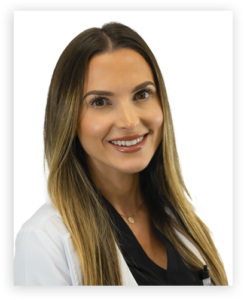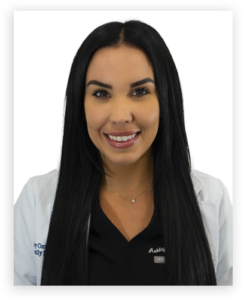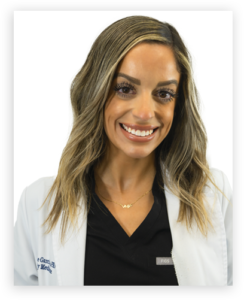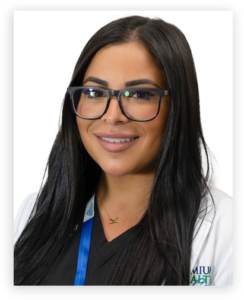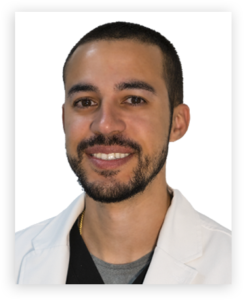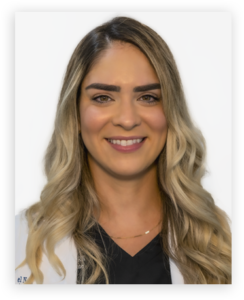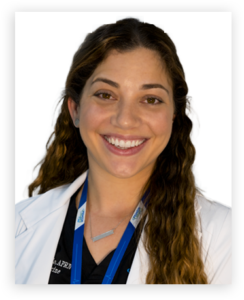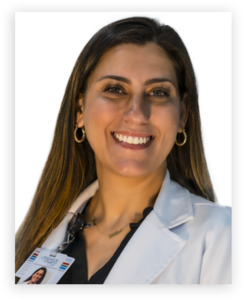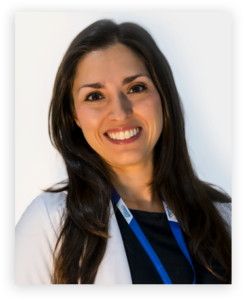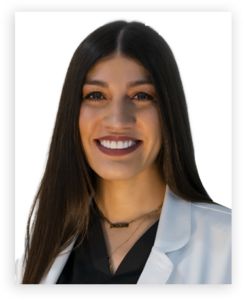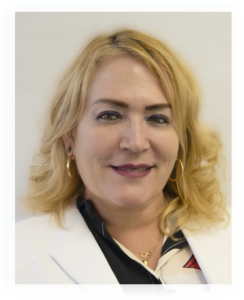 Some photos we've collected for you of Premium Healthcare Cardiac Center.
Premium Healthcare is proud to accept many insurances. Your finances
should not limit the quality of your health.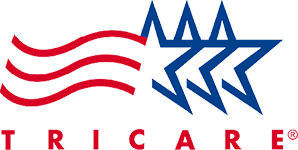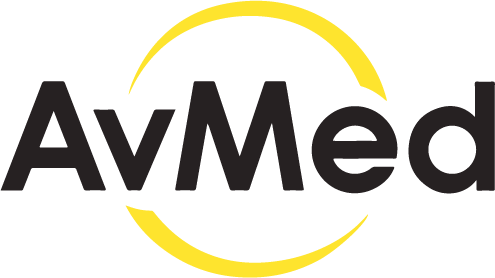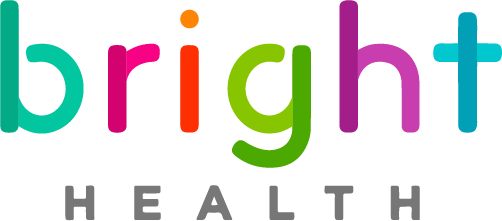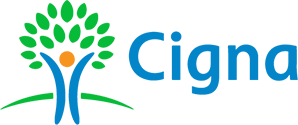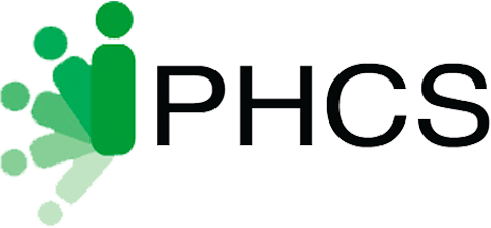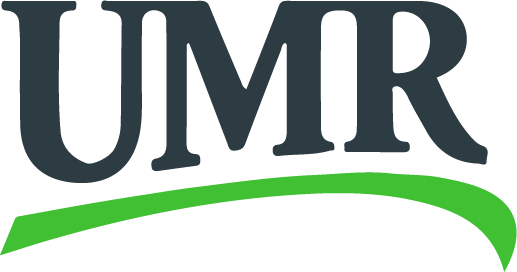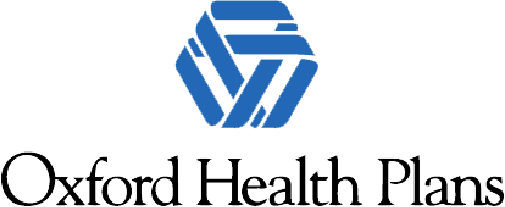 Our community care representatives are ready to schedule your appointment and get you on the path to better health.
Call us now or book your appointment Online
Stay up-to-date on the latest news and events in our community.